The CORE of Encore
Our core values of integrity, compassion, quality and diversity drive our decision-making and guide our actions.
We Create Homes.
We Cultivate Community.
We Enhance Lives.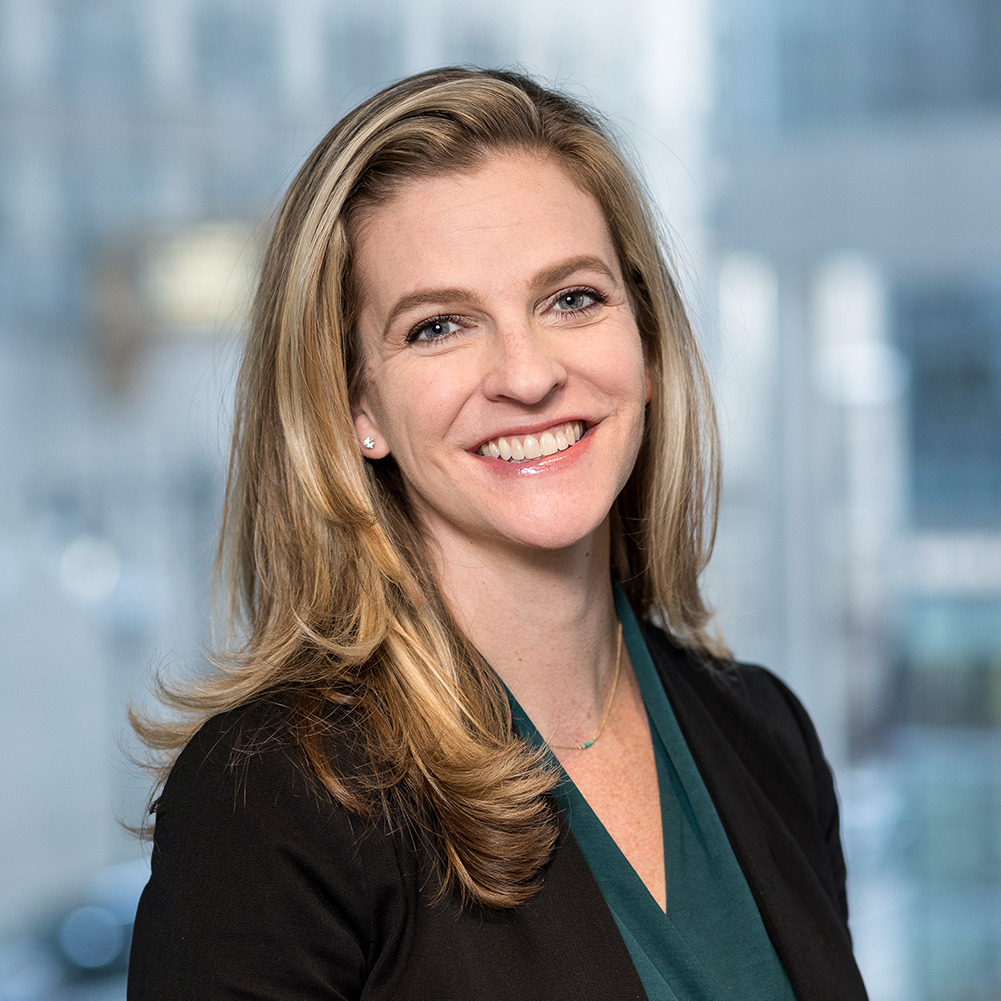 Lindsey Lavery
Vice President Sales and Marketing
"There is so much passion at the CORE of Encore. Everyone I work with is dedicated to raising the bar for their residents and co-workers."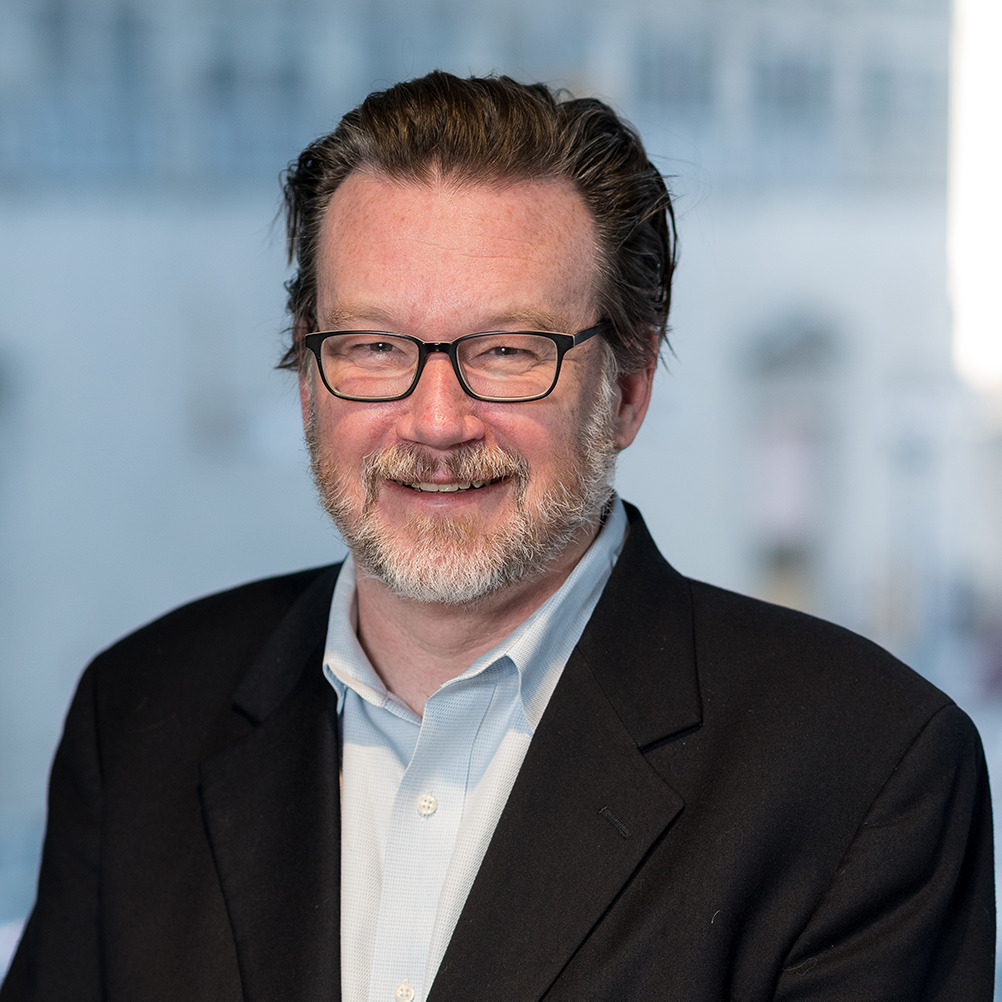 Tom Ostrom
Chief Executive Officer
"We are experienced in developing, opening and stabilizing new communities and turning around challenged communities. Our approach combines financial discipline, analytical rigor, compassion and a strong clinical capability."
Encore develops, renovates and manages senior living communities and nurtures healthy and vibrant lifestyles.

Purpose-built Communities
Encore Senior Living develops and manages new, purpose-built senior living communities on prime sites in select, under-supplied markets. Encore works with established capital partners and leads a development team of experienced architects, builders, designers and senior living operators through the site selection, market analysis, ideation, design, construction and interior design process.
The Encore team prides itself on creating communities that are sensitive to the markets they serve and delivering projects that are on time, every time.
A Comfortable Home with Convenient Amenities
Each Encore-developed community has a unique personality unto itself. Encore private apartment homes feature a variety of floorplans, and each community offers convenient amenities including:
On-site dining in a social setting

Garden patio with raised planters

Spacious community rooms

Beauty salon

Spa/bathtique

Wellness office

Beautifully landscaped grounds and community patio, gazebo or enclosed courtyard.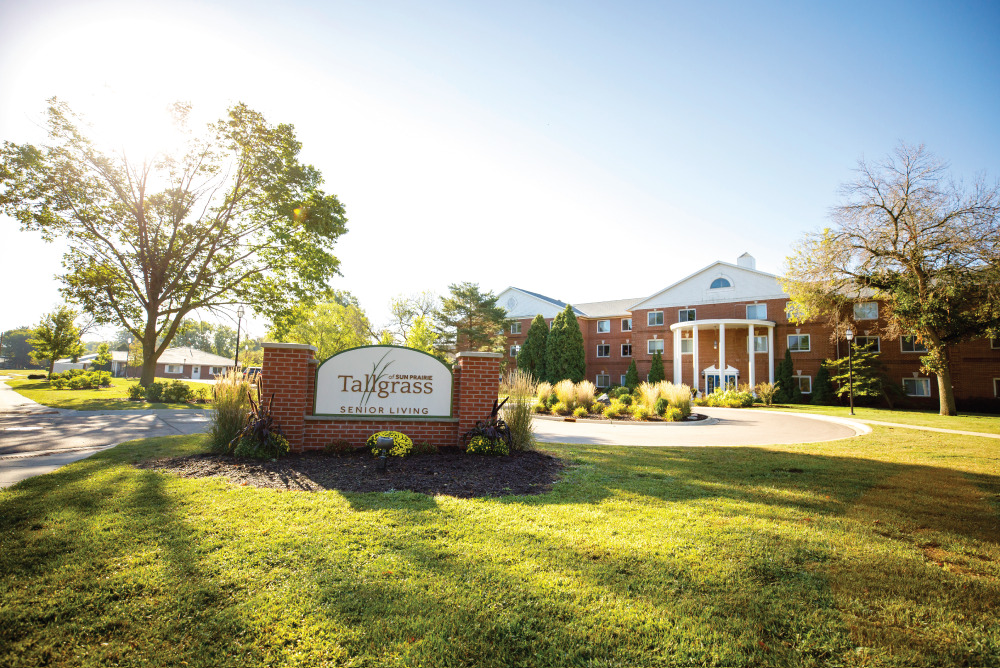 Acquisition
Together with our capital partners, Encore Senior Living acquires second-generation senior housing communities in select small- to mid-size markets and initiates a turn-around strategy that includes thoughtful improvements to the physical plant as well as care, dining, lifestyle and marketing enhancements.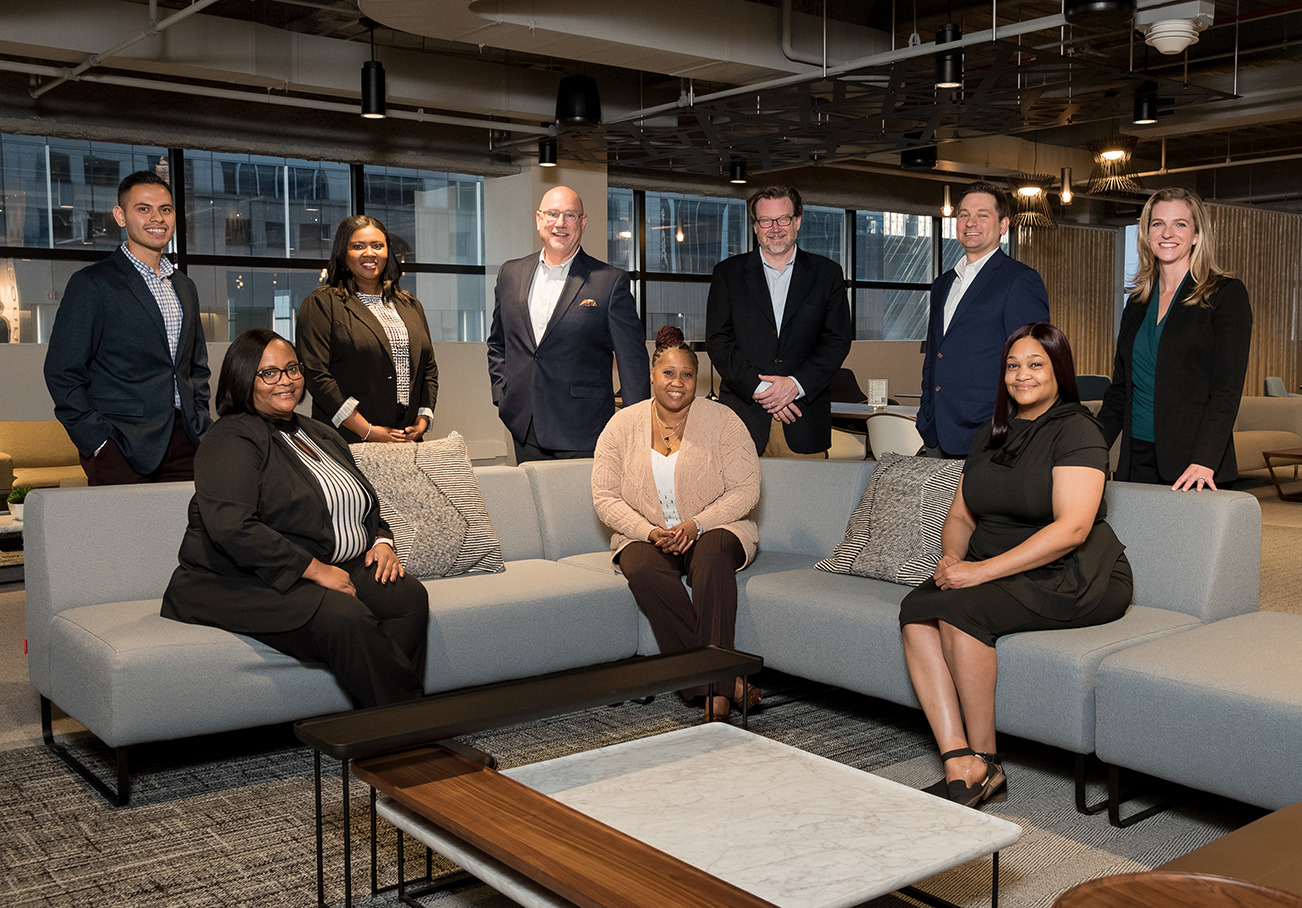 Leadership
Encore leadership team members are very familiar faces at Encore owned and managed communities. They develop relationships with residents and family members, mentor staff and empower the on-site teams to be the experts in their markets and to lead with the autonomy they deserve.
More than a blueprint and a budget, Encore management provides on-site teams with the tools and resources, as well as a wealth of support from peers and colleagues, to complete their jobs accurately and confidently.
A Standing Ovation for Quality Care
Encore's highly trained and dedicated team of nurses and caregivers address simple to complex care needs while supporting active and engaged lifestyles. Residents and loved ones gain peace of mind knowing that a helping hand is available around-the-clock.
At Encore, we value independence and individuality, and, as such, offer custom assisted living care options, so residents can receive as little or as much help as desired.