Encore is A Great Place to Work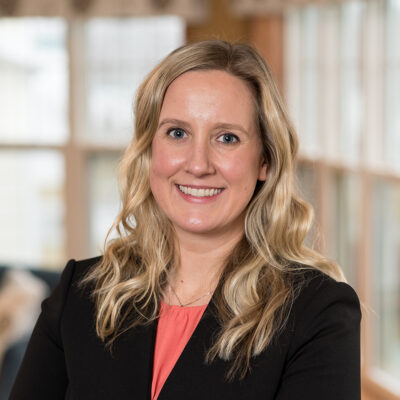 "In an industry known for turnover, Encore team members tend to stay . . . in fact several actually returned to work following retirement because they simply miss it!"
~Heather Hintz, Regional Vice President of Operations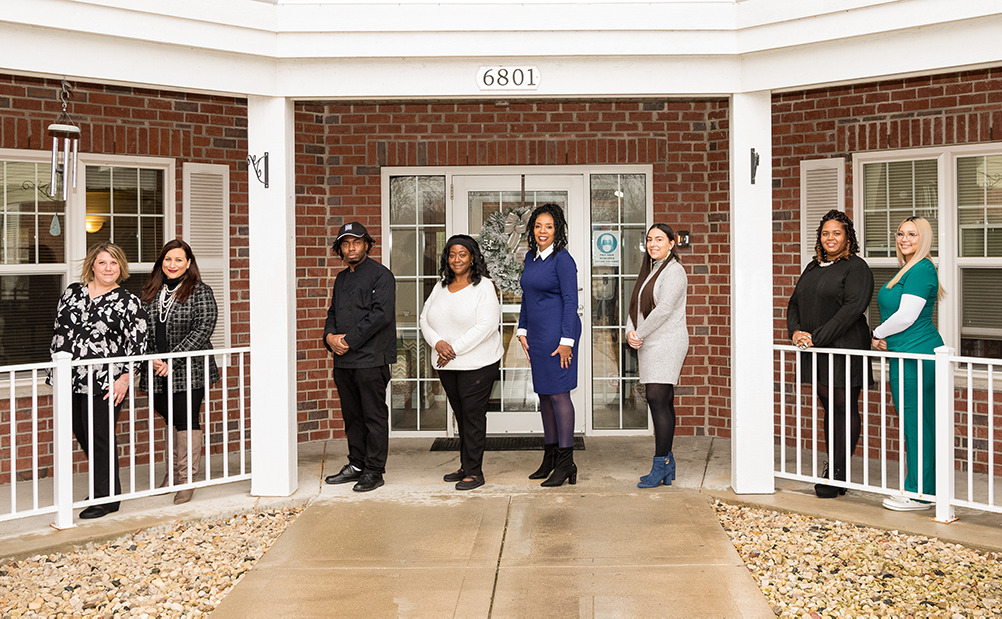 A Commitment to Growth
At Encore Senior Living there is a strong sense of teamwork, a commitment to professional development, and a culture that encourages promotion from within. As a result, Encore team members tend to reciprocate with their personal commitment and stay with the organization for an extended tenure.
Applauding a Job Well Done
Advance your career at Encore Senior Living.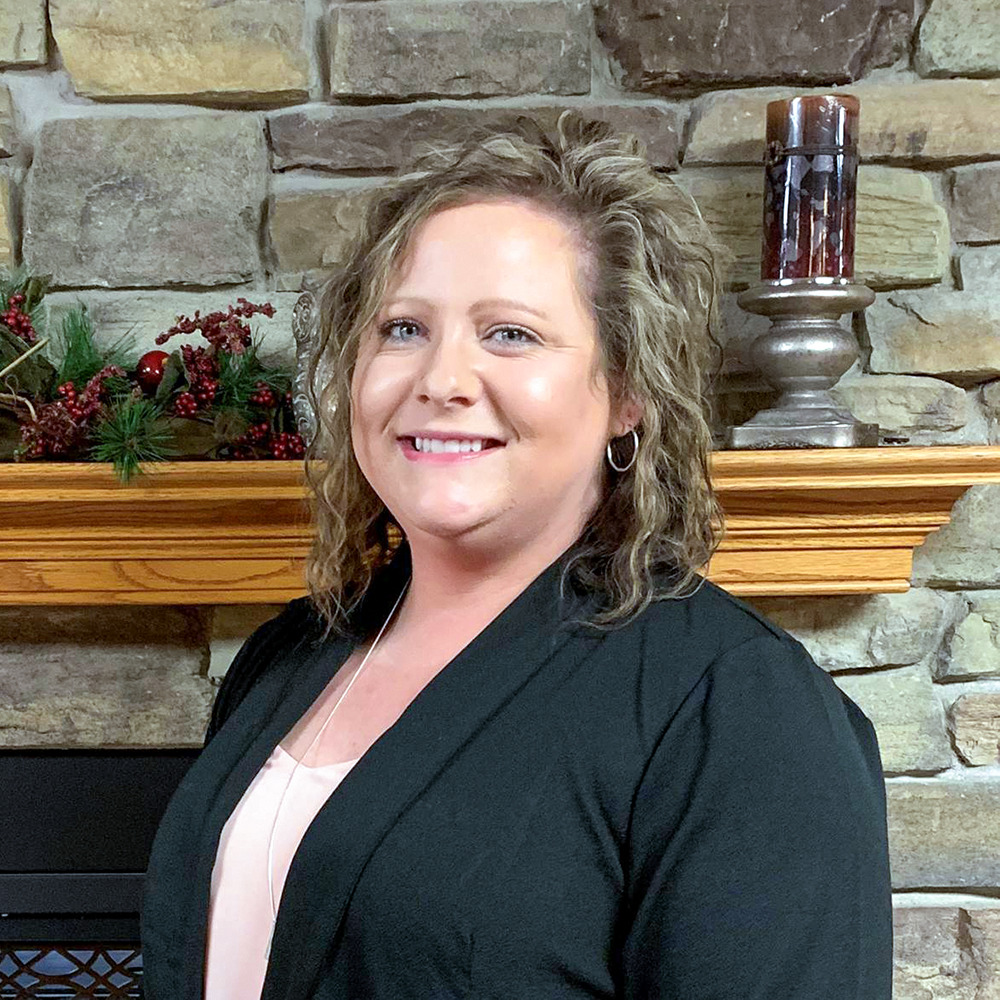 "I started as a CNA in 2014, then I became a lead Med Tech. From there I grew into a supervisory role. Most recently I transitioned into an Associate Administrator position."
I am grateful for the opportunity to work for a company that allows their employees to advance within the corporation."
Lacy Jungbluth
Associate Administrator, Heritage House of Portage
"I gained an abundance of knowledge working at Encore's Heritage House, and, with that came opportunities for growth."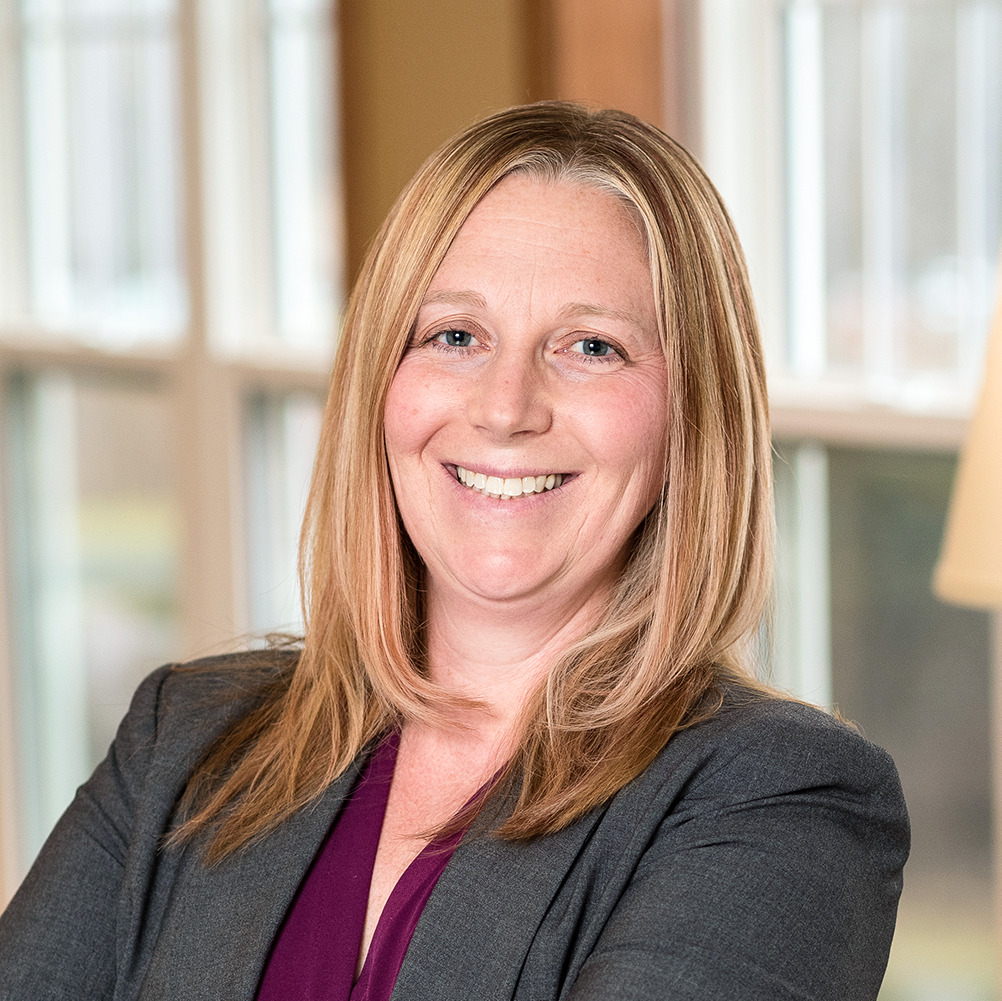 "Over the last 22 years, I've had multiple opportunities to advance my career from a caregiver to Regional Director of Operations.
I could see the growth potential the company had to offer, so I went back to college to obtain a degree in Human Resources. Now I am the Vice President of Human Resources for the organization, and I have the opportunity to nurture career growth and advancement across the company."
Jennifer Martell
Vice President of Human Resources, Encore Senior Living
"I have always felt that my hard work and dedication was appreciated at Encore Senior Living."
A Sense of Family
Encore Senior Living team members take the time to get to know residents and families and form treasured relationships. In like manner, the organization also develops and nurtures relationships with team members, providing them with the training, tools and support they need to perform their roles well while also maintaining a healthy work-life balance.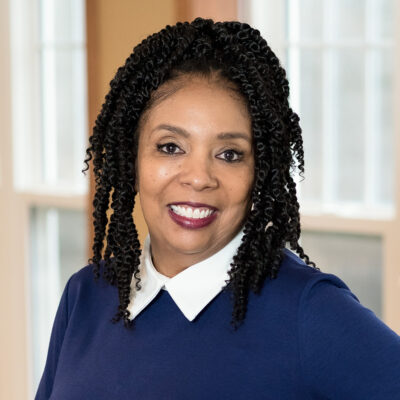 "Encore trusts me to operate our largest community, and I am extremely grateful. I have never worked for a company where the leadership was so down to earth and supportive. They really encourage work life balance, and for that I am grateful."
~Carolyn Johnson, Executive Director at Courtyard at Sussex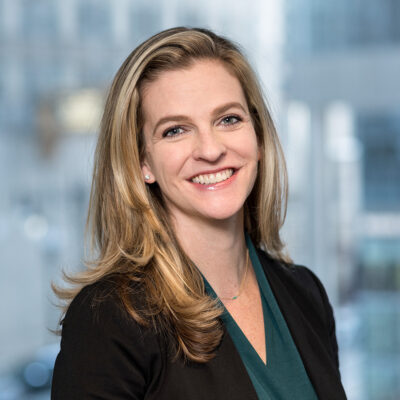 "We take time to train and mentor our employees and offer positive reinforcement. There is a good sense of family and work-life balance."
~Leslie Hyland, Regional Vice President of Operations
A Culture of Inclusivity
We work hard to create an environment where diversity is welcomed, respected and nurtured. We value the creativity, experience and commitment that a diverse team brings to our communities.
Generous Benefits
In addition to earning a competitive salary, Encore Senior Living communities offer a generous benefits package for full-time employees that includes paid time off, health/vision/dental insurance and life insurance.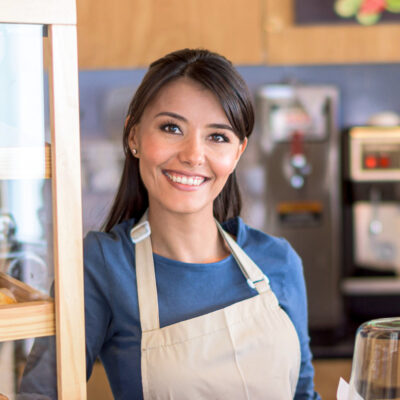 "I love my job! My co-workers are great (we make an awesome team!), and our boss is amazing – she brings out the best in all of us and makes our work environment a happy place to be."
~An Encore dining team member