Tom Ostrom, Chief Executive Officer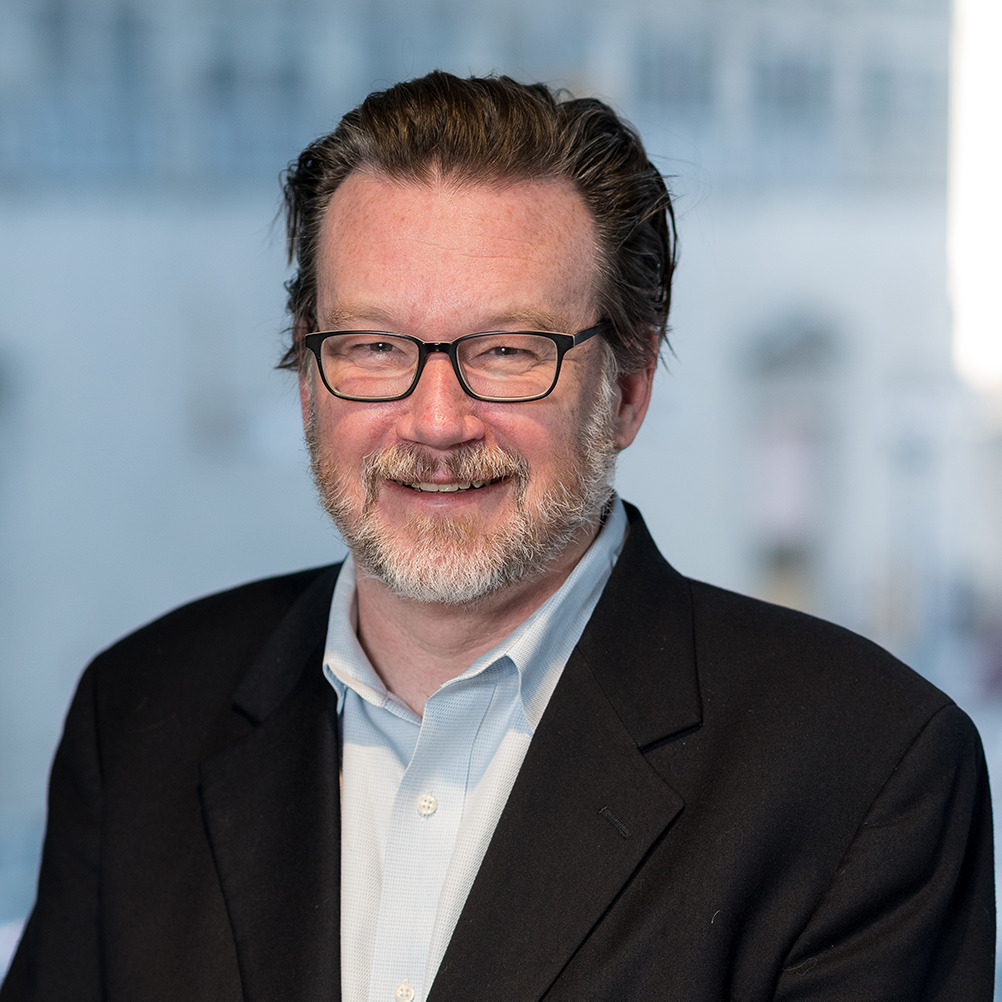 Tom Ostrom founded Encore Management and Development in 2001 with a desire to improve the lives of older Americans by bringing a new, innovative approach to seniors housing. Since then, he has overseen the company's successful portfolio growth through both the acquisition and development of properties.
Today, the Encore portfolio stands at 36 communities, nearly 2,000 residents and 1,300 employees. Prior to starting Encore, Tom was the Senior Vice President at a large national senior housing operator.  A serial entrepreneur, Tom founded more than three dozen companies both in and outside of the senior housing industry. Tom graduated from Harvard College with a degree in Economics.
Tom lives in Chicago with his wife of 20 years, their two children and one very lazy dog.
Fun Fact: Tom has 50 first cousins!
First Job: His first job was salting country hams. He quit after one day.
Roth Weaver, Chief Operating Officer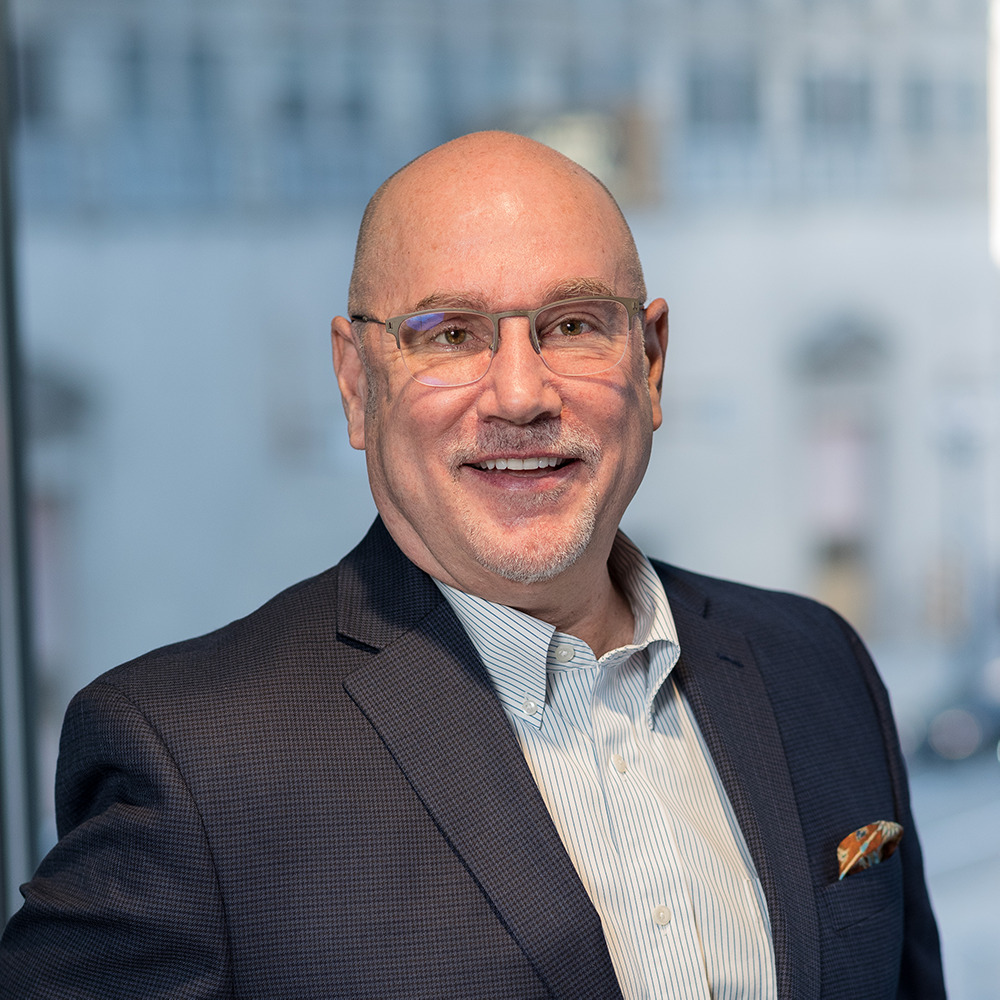 Roth has been in the hospitality and seniors housing industry for over 35 years. He worked his way through Valdosta State University as a server and receptionist at a hotel while earning a bachelor's degree in Management and Marketing. After graduating from college, Roth went into the hotel industry, then transferred his hospitality experience to senior living where he found his passion serving seniors in leadership positions such as Executive Director and Regional Director of Operations. As Chief Operating Officer since the inception of Encore Senior Living, Roth helped build the company's inclusive, family-oriented, diverse and dynamic culture.
Originally from Live Oak, FL, Roth divides his time between Oak Park and Galena, IL with his partner Brad.
Fun Fact: Roth is a 5th generation Floridian and grew up on a 3,000-acre working ranch in North Florida – The Florida Sheriff's Boys Ranch in Live Oak, FL.
First Job: Washing dishes and operating the potato peeling machine at the Boys Ranch at age 10.
Barabara Fraser, Chief Financial Officer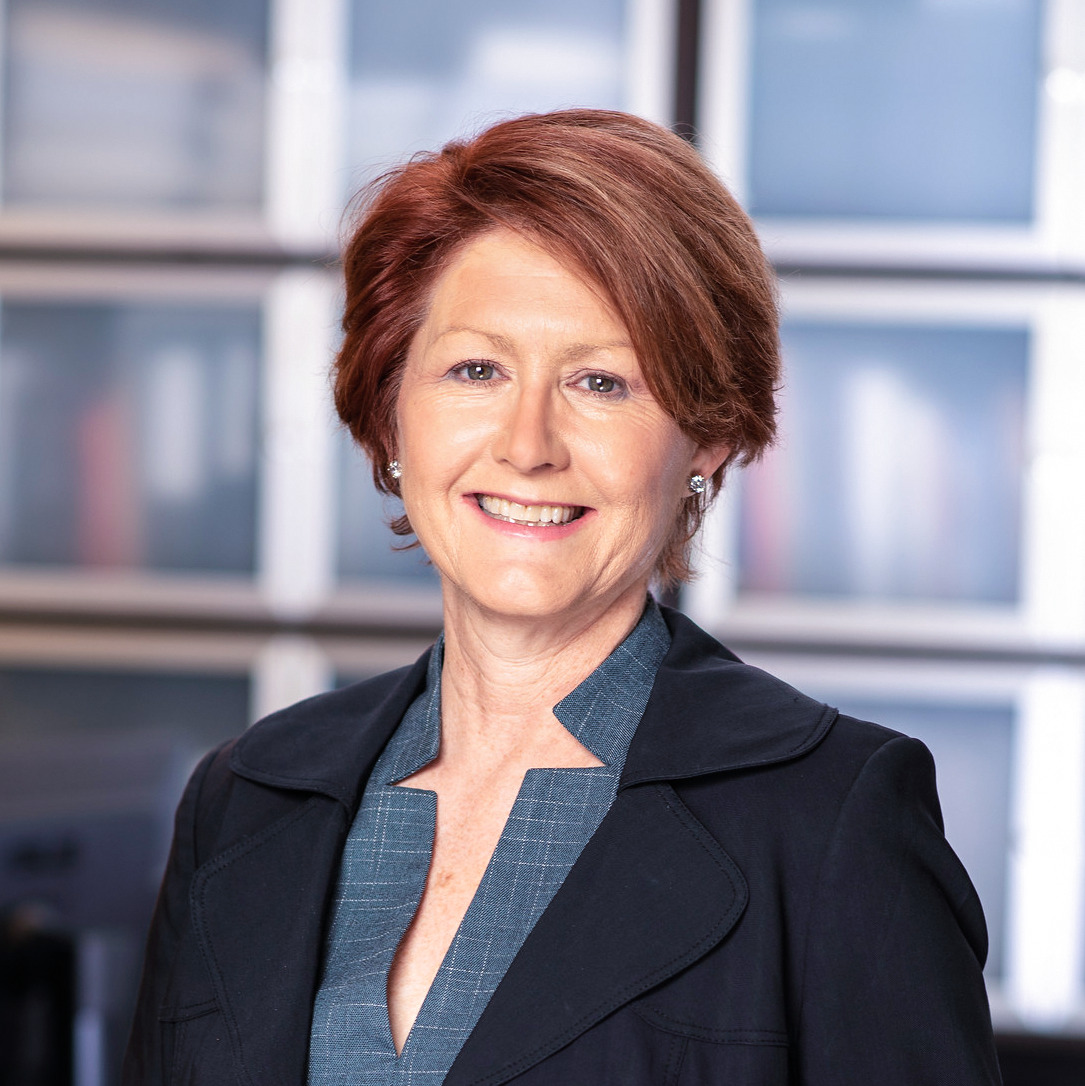 Barbara has served in the Senior Living industry for over 20 years. Her journey began with a single site continuing care retirement community that fueled her passion to serve older adults.
Barbara has a diverse background and skillset having held consulting, operational, and Chief Financial Officer roles with multi-campus senior living providers throughout the Midwest. She maintains the highest ethical standards and prides herself on having partnered with CEOs to complete campus development and expansions, debt refinancing, and restructure operations.
Barbara holds a bachelor's degree in business administration with a major in public accounting from Loyola University of Chicago and received her CPA from the University of Illinois.
Barbara recently became an empty nester and fled the suburbs for Chicago. She now enjoys morning runs along the lakefront, a walk to Wrigley for a Cubs game, and an occasional game night with her three children.
Fun Fact: Barbara worked her way through college as a bank teller. One day, a young rookie Chicago Blackhawk player stepped up to the teller window with his first paycheck for deposit.  He later went on to be one of hockey's greats and was named to the Hockey Hall of Fame.
First Job: Barbara's first job was dipping ice cream at Cock Robin, a local ice cream parlor restaurant chain famous for their "One-in-a-Million" shakes. After the first month, she was known as the fastest dipper.
Lindsey Lavery, Vice President Sales and Marketing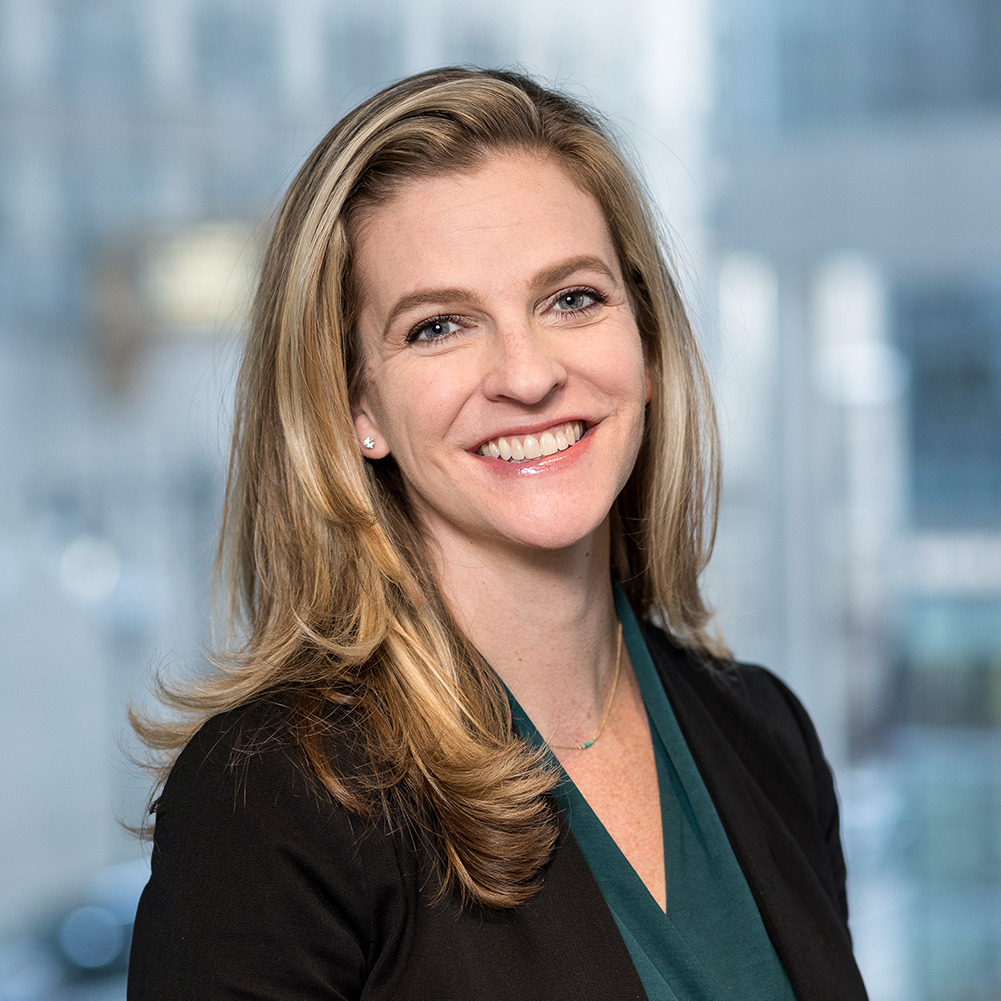 Lindsey has had a successful career in the Seniors Housing industry over the past 15 years. She has a strong passion for sales and marketing and the impact that a positive sales culture within a company has on its success. She grew her skill set as a sales professional at the community level, which set a solid foundation for understanding the needs within the community.
Prior to joining Encore, Lindsey served as the Vice President of Sales Training and Talent Development for a large seniors housing provider. She is an integral contributor to a seniors housing leadership team and embraces the notion that in order to have a positive company culture, its leaders need to lead by example. Lindsey holds a bachelor's degree in Psychology and a master's degree in Sociology/Gerontology.
Lindsey lives in Oak Park, IL just outside of Chicago, with her husband Brian and their two children, Adeline and Kevin. In her free time, she enjoys exercising and lots of family time!
Fun Fact: Her first job in a senior living community was as a server in high school. She loved it so much that she persuaded all her friends to come and work with her.
First Job: While Lindsey babysat from the about the age of 10, her first paid job was in a dry cleaner!
Jennifer Martell, Vice President Human Resources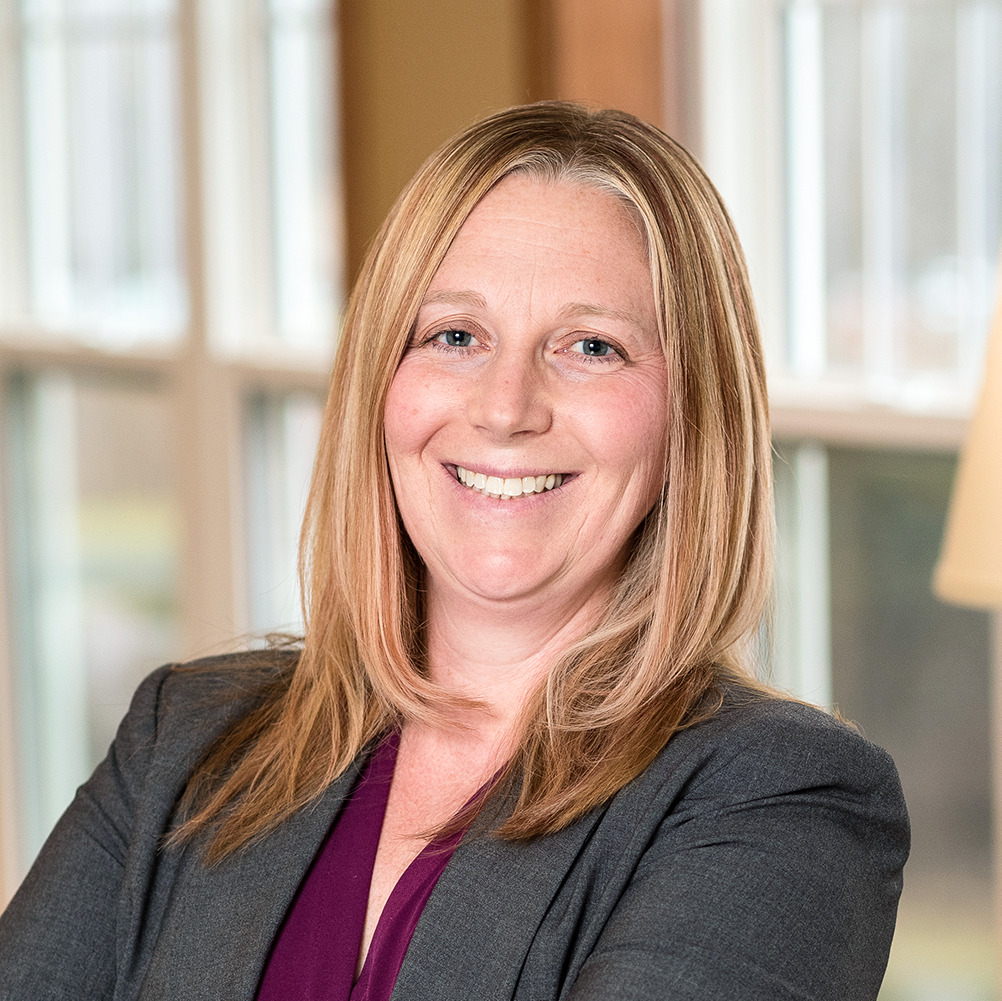 Jennifer has worked in the seniors housing industry for the majority of her career. She has over 22 years of experience starting as a caregiver and evolving to various leadership roles. She is currently the Vice President of Human Resources for Encore. Jennifer has her bachelor's degree in Psychology, Human Resources and Organizational Leadership.
Jennifer lives in Sherwood, WI with her husband Gary and their three children, Miya, Nora and Callen. They enjoy doing things together as a family and finding ways to make each other laugh. Outdoor activities such as skiing, snowshoeing, kayaking and camping are frequent weekend activities.
Fun Fact: Jennifer coached a youth soccer team for seven years and took a hiatus after her first child was born. At nine-months pregnant with her son, she discovered her daughter's soccer team needed a volunteer coach, so she signed herself up. She coached a game, and her son was born the next day!
First Job: Jennifer's first job was at Discovery Zone, an entertainment facility for young children.
Heather Hintz, Regional Vice President of Operations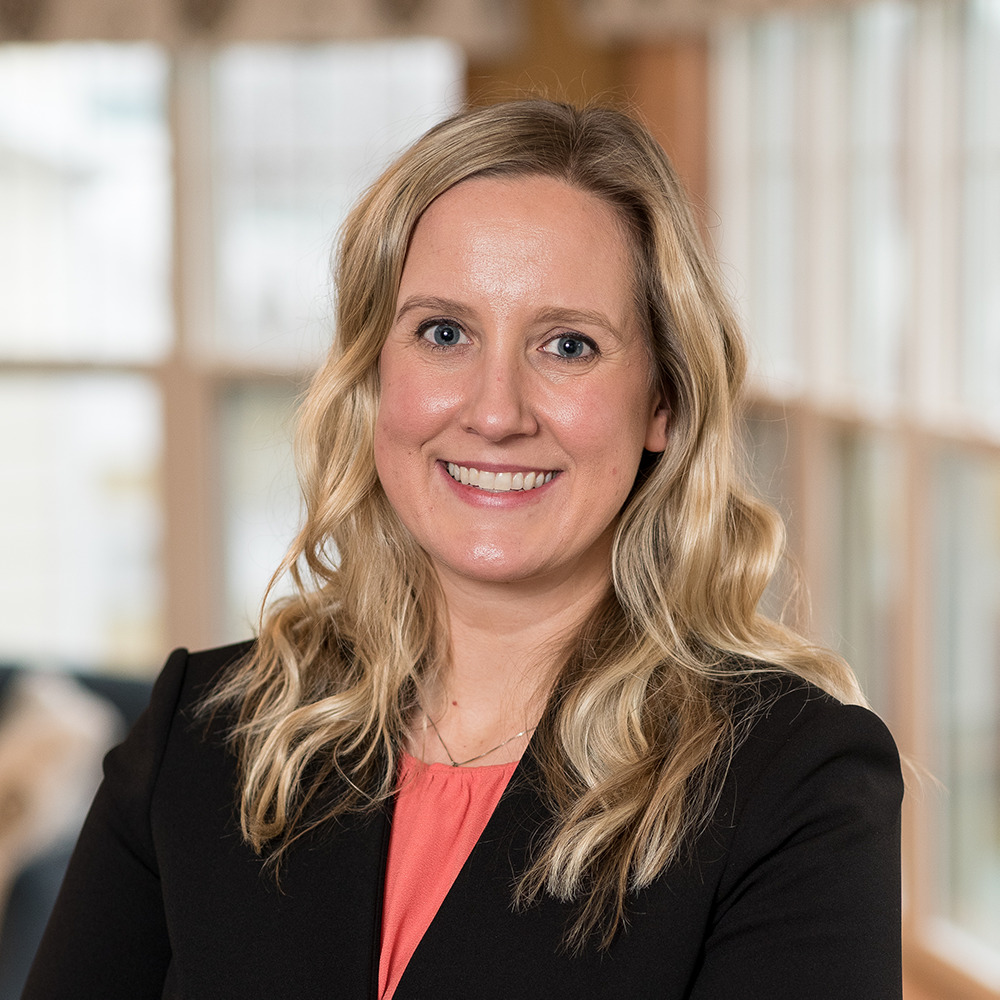 Heather has worked in senior housing for the past 13 years.  She started her career as an intern in senior living while completing her bachelor's degree in Health Care Administration. She grew her skill set and became a licensed Nursing Home Administrator in 2011. Prior to joining Encore, she served as a Nursing Home Administrator and Executive Director in the Fox Valley. Heather is passionate about quality improvement and safety for residents and staff.
Heather lives in Appleton, WI, with her husband Bobby and their three children. In her free time, she enjoys running with friends and time with her extended family up at the cottage!
Fun Fact: Heather is an avid morning runner for sunrise views and coffee with friends before the day gets started.
First Job: Heather's first paid job was at a bagel shop making lattes and delicious bagel sandwiches.
Meredith Humphrey, Regional Vice President of Operations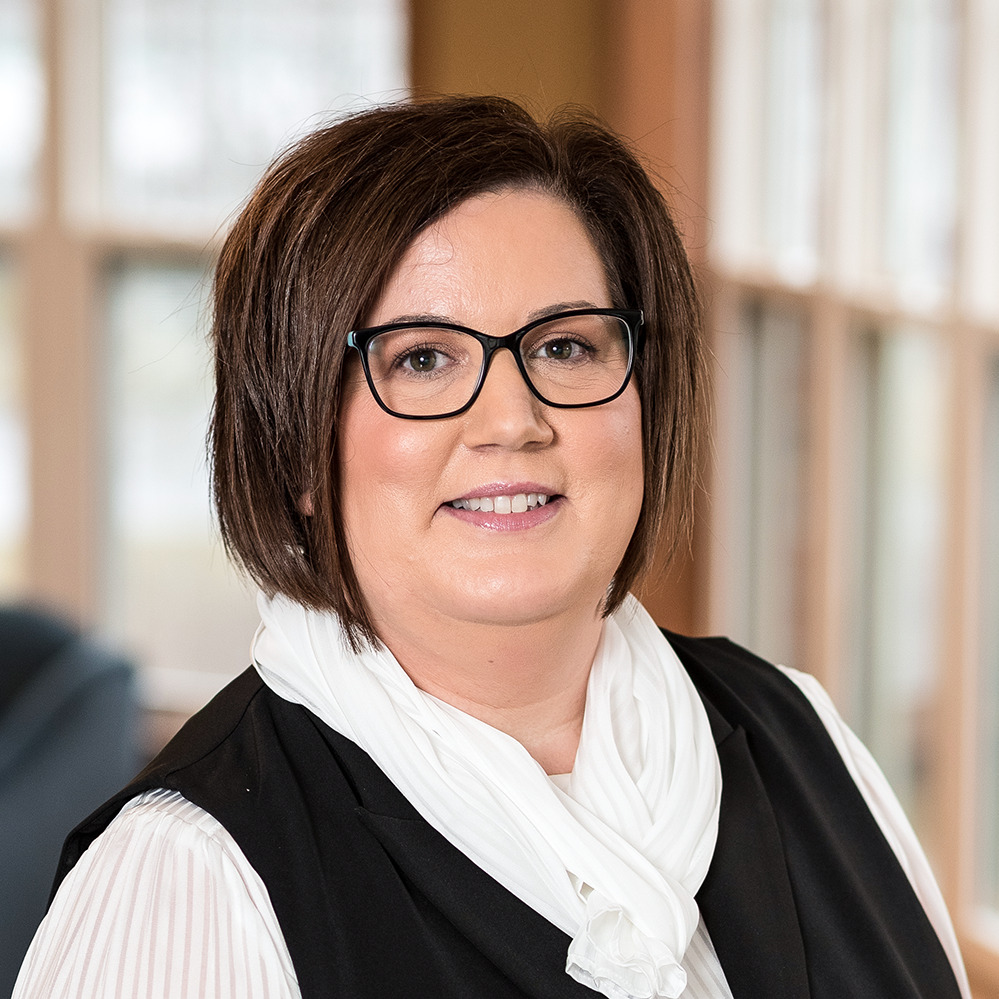 Meredith has 21-plus years of experience working in the senior living industry. She began her career in Skilled Nursing Homes where she discovered her love of serving seniors. She quickly moved up from Social Worker to Admissions Director to Director of Sales and Marketing within her first few years of working in skilled care. She then moved from the Skilled care world to the Assisted Living side where she later joined Encore as the Regional Director of Sales and Marketing and eventually to her current role as Regional Vice President of Operations.
Meredith holds a bachelor's degree in Psychology with a Human Services emphasis.
Meredith lives in Sussex, WI. In her free time, she enjoys reading, biking, boating, traveling to new places and spending time with friends and family.
Fun Fact: Meredith switched majors in college from Elementary Education to Psychology. After completing her bachelor's degree, she was planning on getting a master's in Child Psychology, but when she started working in nursing homes, she quickly realized she wanted a career working with seniors.
First Job: Meredith worked for Allen Edmunds shoe factory working in the finishing department prepping shoes.
Jessica Kritzeck, Regional Vice President of Operations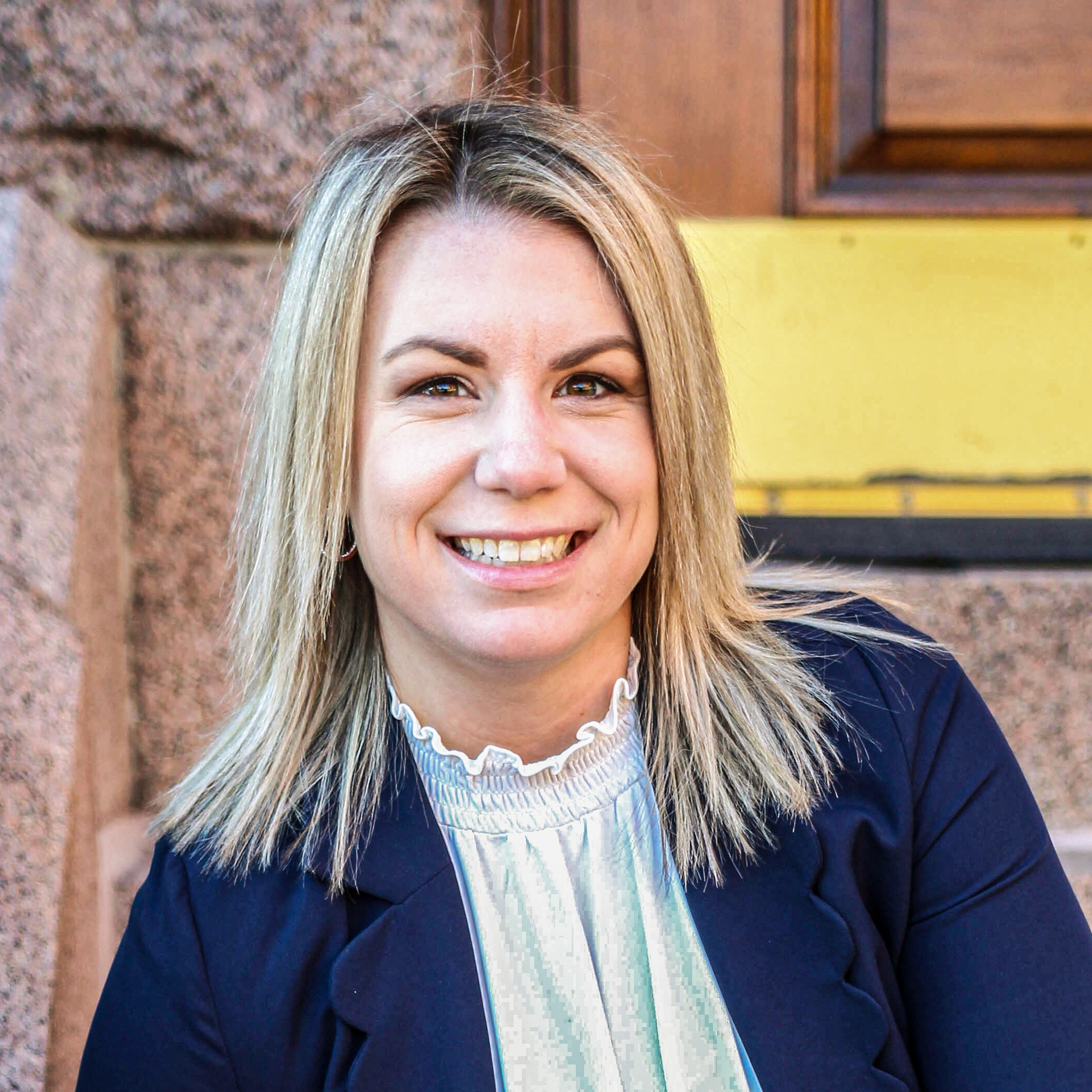 Jessica has been working with seniors for the past 20 years. Her passion for caring for the elderly started in high school where she became a certified nursing assistant. This experience ultimately drove her to complete her Bachelor of Science in Nursing. Following nursing school, she worked at an intensive residential treatment facility with a focus on mental health where she created their clinical program from the ground up.
While she enjoyed this type of work, Jessica had a strong desire to care for seniors. She transitioned back into senior housing where she was a Director of Nursing and grew into a regional nursing position. During this role, she was introduced to the operational side of the business, where she found her calling! She transitioned to a Regional Director of Operations. In her current role, Jessica plays a vital part in assessing the needs of the communities and ensuring that daily operations run smoothly and effectively. Jessica feels the best part of her job is being able to connect with the residents and their families.
Jessica lives in Saint Cloud, MN with her husband and three children. In her free time, you will usually catch her spending time outdoors with her family.
Fun Fact: Jessica has a secret knack for interior decorating.
First Job: Jessica's first job was working at a local McDonald's. Her favorite part of this job was working the drive-thru. She was known as one of the quickest "runners" and loved the challenge of keeping their drive-thru numbers low! Her least favorite part of the job was working the grill, which may or may not have attributed to her dislike for cooking as an adult!