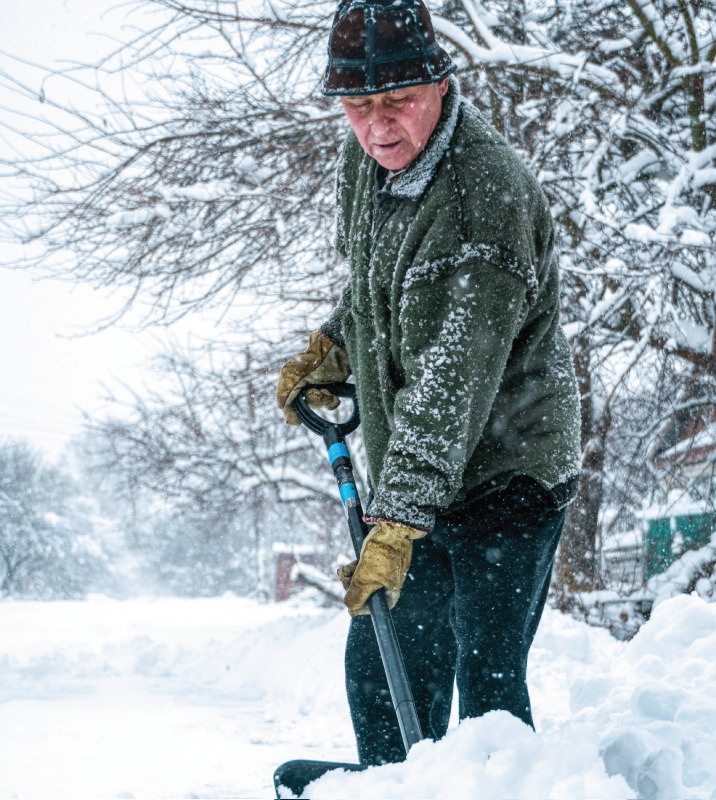 Dodge the Wild Weather Ride this Winter and eliminate some worry for yourself or a loved one.
At Encore Senior Living communities, it's warm and cozy and the forecast calls for…
Camaraderie and kinship with neighbors who are always up for card games, exercise and special events.
Comfort in a private studio apartment home – one that doesn't require shoveling or furnace repairs!
Around-the-clock help and support as needed.
Delicious and nutritious meals to warm the body, heart and soul.
Peace of mind, knowing that you or a loved one is receiving the care and support that may be needed.
Contemplating a Move to Assisted Living During COVID-19?
While each individual and family must make the choice that is right for them, for some, the advantages of living in an assisted living or memory care community outweigh the reasons to postpone a move, even during these challenging times.
Making the Choice That's Right for You
In general, older adults who encounter the following circumstances, even in these uncertain times, are good candidates for assisted living:
Seniors who need regular assistance with the activities of daily living, such as eating, bathing and dressing.
Seniors who live alone and have a medical condition that may require urgent attention.
Seniors who have memory impairment.
Seniors living with any family members who are unable to consistently social distance or isolate.
Seniors relying on any family member who travels frequently.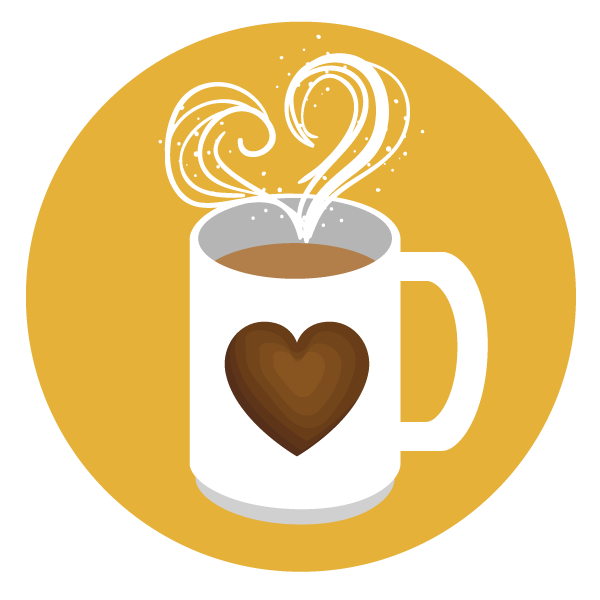 A Heartwarming offer!
Ask about our heartwarming move-in specials this month. Don't hesitate to CONTACT US if we can help guide you and your family during one of life's biggest and most challenging decisions.