Brrrr… It's cold outside!
Warm-up with some tasty hot soup and learn more about the warm and cozy benefits that living at Encore Senior Living communities offers!
Select Encore communities are offering a quart of soup to-go for folks who brave the cold and schedule a visit this month to learn more about senior living, assisted living, or memory care services.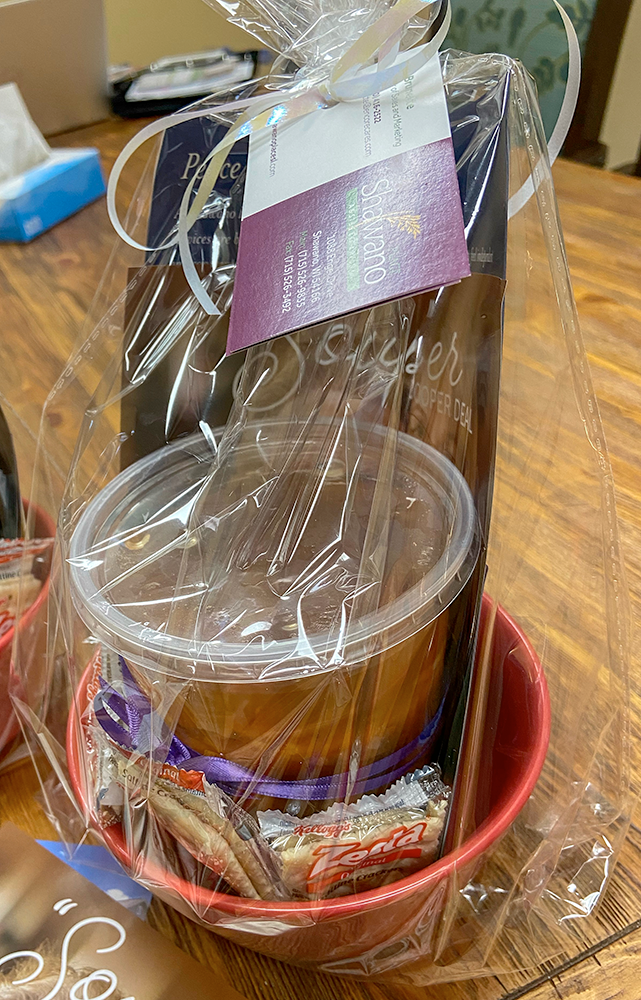 Happiness is… HOT soup on a COLD day, and a PLAN for the FUTURE!
This is an ideal opportunity for seniors and their adult children to warm up to the idea of a cozy, catered lifestyle that includes dining, exercising, and socializing at an Encore Senior Living community. This February, find out more, tour an Encore community and take home a quart of delicious soup to enjoy as you consider your options.
To find out more, call an Encore community near you and ask about their "SOUPer Dooper Deal."